The Lavosi Maurizio farm is located in Fogliano di Cascia, at an altitude of 820 m a.s.l., and has been operating in the field of agriculture for over 3 generations.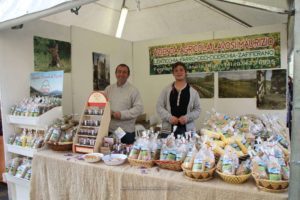 We produce, select, package and distribute our products throughout the national territory with delivery in 48 / 72h.
The land where our products are grown are located on the hills of the municipalities of Cascia and Norcia and, being at rather high altitudes, guarantee a quality production that is difficult to obtain elsewhere. The raw material, the production area and the seriousness of our company make our products excellent quality and goodness.
For those who wish, with a booking period, we can also organize small guided tours, in order to illustrate how we work at the company and the land where our products are grown.
For more information CONTACT US by filling out the form below